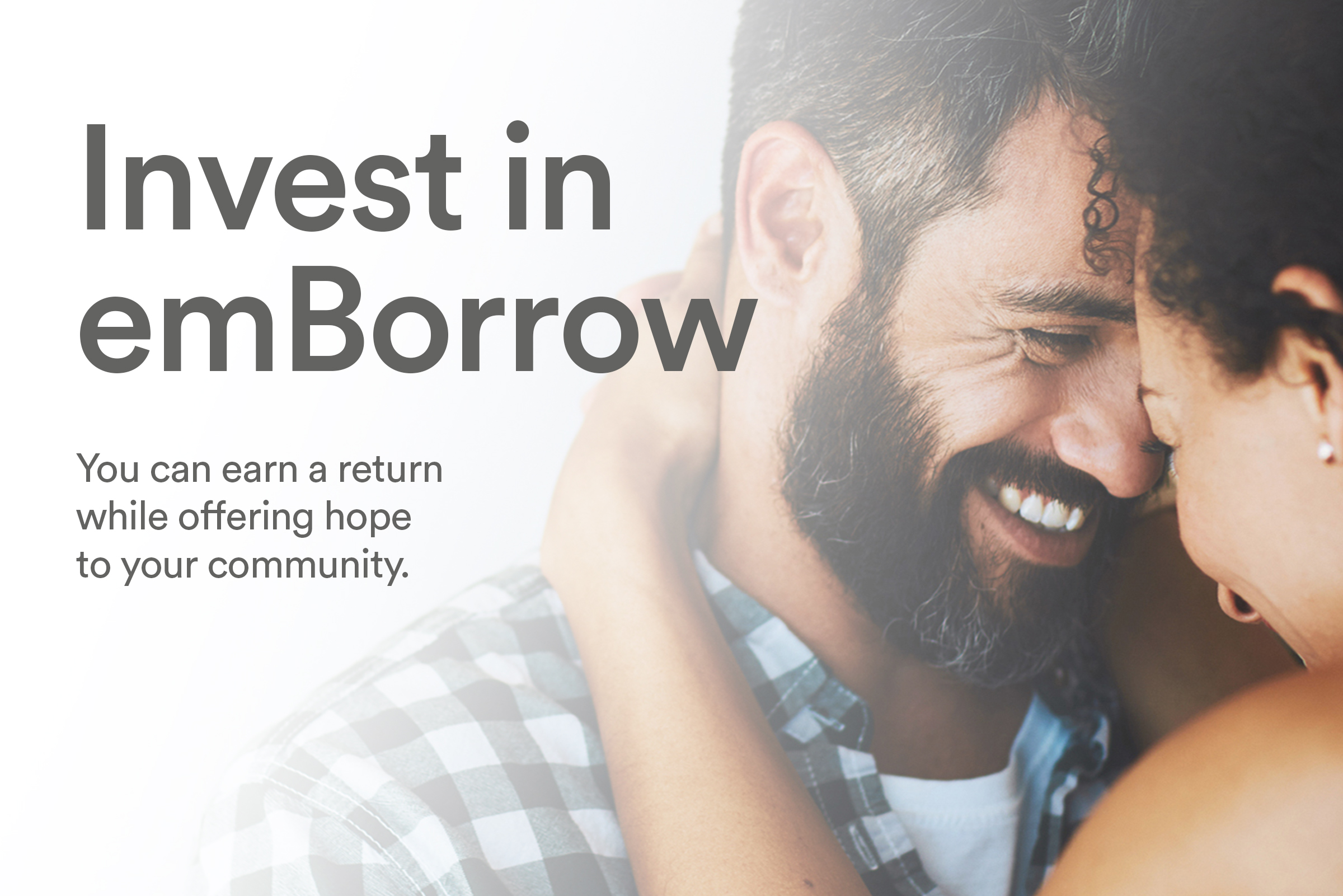 How can you invest while supporting future
parents realize their dreams?


This is a new asset class.
Investing in the emBorrow Network.
Join us in pursuing the mission of helping future parents access life-changing medical treatments
Invest in financing fertility services, and parenthood related services
Minimum investment per portfolio,
facilitating your diversification goals.
emBorrow's goal in achieving active investors
who receive returns that meet or exceed their expectations.
Most portfolios' target average credit score.
Goal average annual return range following the investor's investment criteria.